UPSC NDA: 5 Important Points You Should Be Aware Of 
How can you apply for NDA in UPSC? Have you been contemplating the same?  The UPSC NDA Application Form is available at the official site. You may login there to fill it in. Talking about the registration procedure, it can be categorized into two steps. First, you need to fill this exam following the specific instruction. Secondly, you need a remittance fee of INR 100 that you can do via online or offline mode easily.  Here, we are going to focus on the prominent five steps which could be quite helpful to make it easy for you. 
Exam Pattern
Most candidates get confused in the context of exam patterns. The papers in all subjects would consist of objective-oriented questions. The question papers of mathematics can be categorized as Part "A" and General Ability stands for Part "B". This exam can be an attempt in Hindi or English. If you check the previous year's UPSC NDA Cut Off, you will get a much-needed idea.
Candidates should keep one thing in mind that negative marking will be there. Be careful in the context of negative marking since marks are deducted accordingly in the objective type-oriented question papers. The candidates are not permitted to go with a calculator or mathematics in the context of answering objective-oriented papers. 
From Where To Access Mark Sheet
You will have to visit the official site to check the result. At the official site UPSC, you can find the result. Candidates can also access their mark sheet of UPSC NDA since it is available online. You should keep in mind that the authority has already introduced the roll number and the candidates' names online following the merit-wise. 
How Many Stages You Need To Clear
Candidates who have given the entrance exam should be aware of the fact that results would be available in 2 stages called the written exam result and final result. Here, the result is introduced along with the merit list indeed. It needs to mention that candidates who have truly secured the qualifying marks would be available on the list of final selection. The final merit list would be prepared by the UPSC based on obtained total marks. 
What Detail Your Scorecard Holds 
Talking about the scorecard, candidates' details would be there including name, roll number, and NDA exam score. Qualified candidates will get enrolled in the Army, Navy, and Air Force of the NDA. To get higher marks in the exam, you need to work on your knowledge indeed. The fact cannot be ignored that the NDA syllabus is known for sharing an incredible resemblance to the class 12th Mathematics syllabus. You must go with the previous year's practice papers for this exam. You should learn all the basics of class 11th and 12th. Candidates will get to learn a lot from these books. The best thing is that your horizon will expand beautifully.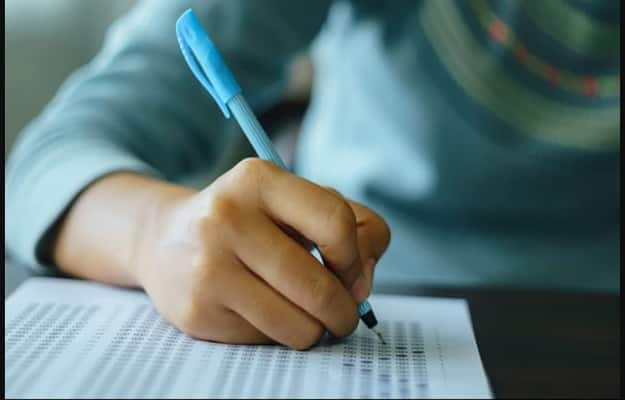 Keep Working On Your Knowledge
Talking about the only way to figure out the right answer is that you should keep focusing on your knowledge indeed. Whether it is about the current affair, general science, or military development, you should keep a detailed eye on different information to not miss anything. You should have a dedication to expanding your knowledge. Only then you can achieve excellent results indeed.  If you have always been curious to collect different types of information from various sources then you are going to have excellent results indeed. 
Conclusion 
So, what are you waiting for? We hope that we have cleared so many points in a detailed manner so that you would not get confused anymore at all. We wish you the best of luck in your career. 
About the Author
Chetan Sharma is a professional digital marketer and blogger at heart. He owns multiple educational blogs like Selina Concise and many others.